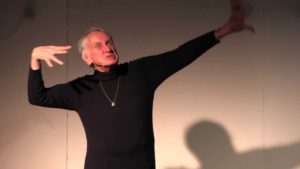 Here is the 648th episode of the long-running radio show/podcast, Dave's Gone By, which aired live on Facebook April 21, 2018. Info: davesgoneby.com.
Note: Technical problems at the radio station led to some dead air and gaps that have been removed for this audio archive.]
Host: Dave Lefkowitz
Guests: playwright Robert Patrick, Dave's wife Joyce
Featuring: Peter Fitzgerald chats with playwright Robert Patrick (Judas). Plus: Inside Broadway, Greeley Crimes & Old Times, Storytime (A Cow for Hansel, pt. 7), Saturday Segue (in the news), Colorado Limericks of the Damned (Akron).
00:00:01 DAVE GOES IN w/ Joyce (blackout, poetry)
00:21:00 FAREWELLS (Gerald Nachman, Glenn Loney)
00:40:30 DAVE GOES FURTHER IN w/ Joyce (f'real)
00:48:00 INSIDE BROADWAY (news & reviews (Native Gardens 01:13:00 & The Electric Baby 01:25:30)
01:47:30 GUEST: Peter Fitzgerald interviews Robert Patrick
02:40:00 SONG: Chester's Gay
02:45:00 STORYTIME ("A Cow for Hansel," pt. 7)
02:59:00 Friends
03:09:00 COLORADO LIMERICK OF THE DAMNED (Akron)
03:10:00 SATURDAY SEGUE – In the News
03:31:00 DAVE GOES OUT
April 21, 2018 Playlist: "Show Me" (01:42:00; My Fair Lady 1976 Broadway cast w/ Christine Andreas). "Certain Blondes" (02:33:30; Robert Patrick). "Chester's Gay" (02:41:3 0; Dave)
"Crystal" (03:11:00; Husker Du). "Levels" (03:14:00) & "Wake Me Up" (03:37:00; Avicii). "Humble" (03:17:30; Kendrick Lamar). "Barbara" (03:20:00; Huey "Piano" Smith). "Bruno's Place" (03:23:00; Loudon Wainwright III). "I'm Just Wild about Harry" (03:28:30; Shuffle Along 1952 Broadway cast).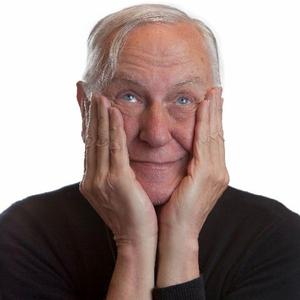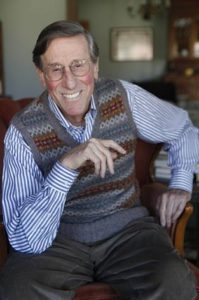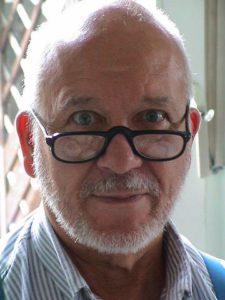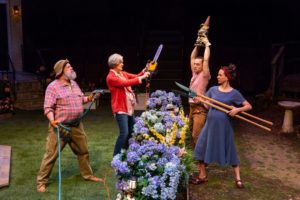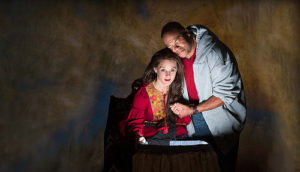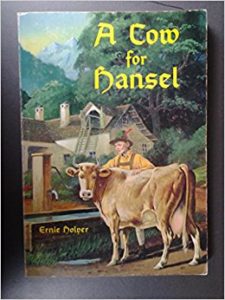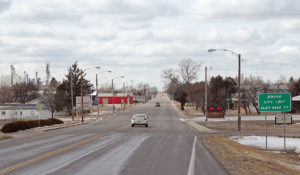 (pictured: Robert Patrick, Gerald Nachman, Glenn Loney, Native Gardens at the Denver Center, The Electric Baby at the Arvada Center, A Cow for Hansel, Akron)