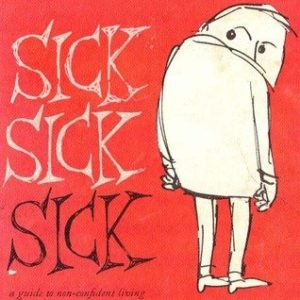 May 27, 2017 (show #607) CROWN JULES
Host: Dave Lefkowitz
Guests: cartoonist Jules Feiffer, friends Wendy Highby & Fred Cleaver, Dave's wife Joyce
Featuring: Dave interviews playwright and cartoonist Jules Feiffer. Plus: A call from friends Fred Cleaver & Wendy Highby, Inside Broadway, Saturday Segues (`67, In the News), Bob Dylan – Sooner & Later (Freewheelin' Groove).
00:00:01 DAVE GOES IN w/ Joyce (first play, projectile vomiting, shortness)
00:25:30 GUESTS: Fred Cleaver & Wendy Highby (Jethro Tull, Small Potatoes)
00:52:00 Sponsors
00:55:00 DAVE GOES FURTHER IN w/ Joyce (radio)
01:01:00 MOVIES ABOUT PRODUCE
01:06:30 GREELEY CRIMES & OLD TIMES
01:53:00 SATURDAY SEGUE – `67
02:19:00 INSIDE BROADWAY (news (02:19:30) & review (02:32:30; Present Laughter)
02:44:30 GUEST: Jules Feiffer
03:33:00 BOB DYLAN – Sooner & Later (Freewheelin' Groove)
03:49:00 Friends
04:00:00 SATURDAY SEGUE – In the News
04:35:30 Weather
04:37:00 DAVE GOES OUT
May 27, 2017 Playlist: "Imagination" (00:46:00; The Small Potatoes). "Don't Rain on My Parade" (00:53:30; Barbra Streisand). "Do You Really Want to Hurt Me" (01:36:00; Culture Club). "Long Time" (01:40:30) & "Rapture" (01:44:30; Blondie). "The Message" (01:50:30; Brian Williams). "Love or Confusion" (01:57:00; Jimi Hendrix). "You Just May Be the One" (02:00:30; The Monkees). "Sad and Lonely Times" (02:02:30; Country Joe and the Fish). "Brown Shoes Don't Make It" (02:05:00; Frank Zappa and the Mothers of Invention). "The Heart is Quicker than the Eye" (02:43:00; On Your Toes 1983 Broadway cast w/ Dina Merrill). "Whatcha Gonna Do" (03:37:00), "Had a Dream About You Baby" (03:41:00) & "Honey, Just Allow Me One More Chance" (03:44:00; Bob Dylan). "The Best of Years" (03:51:00; Art Paul Schlosser). "Love Me Harder" (04:01:00; Ariana Grande & The Weeknd). "Live and Let Die" (04:05:00; Paul McCartney). "Janine" (04:08:00; David Bowie). "Body Slam!" (04:11:00; Bootsy Collins). "I'm Still Remembering" (04:39:00; The Cranberries).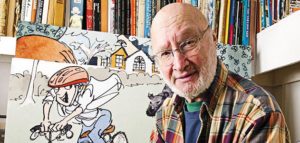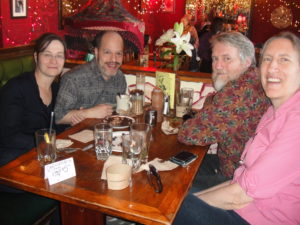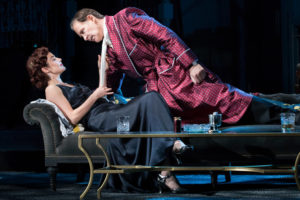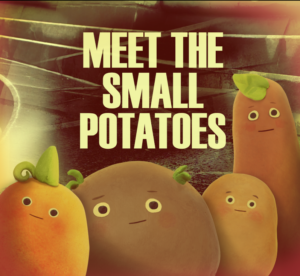 (pictured: Jules Feiffer; Joyce n' Dave n' Fred n' Wendy, Cobie Smulders & Kevin Kline in Present Laughter, Meet the Small Potatoes)