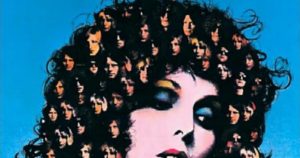 Aug. 5, 2017 (show #616) WHEN THERE'S A WILL
Host: Dave Lefkowitz
Guests: author Willard Manus ("Mott the Hoople"), Dave's wife Joyce
Featuring: Rabbi Sol Solomon interviews writer Willard Manus and offers his Rabbinical Reflection on Roger Waters, Inside Broadway, Saturday Segues (trails, In the News), Greeley Crimes & Old Times, Bob Dylan – Sooner & Later (Another Side).
00:00:01 DAVE GOES IN w/ Joyce (Chautauqua Hitler, Pingree Park)
00:43:30 GREELEY CRIMES & OLD TIMES
01:13:30 DAVE GOES FURTHER IN w/ Joyce (So Long Snooty)
01:39:00 Sponsors
01:42:00 SATURDAY SEGUE – Trails
01:59:00 INSIDE BROADWAY
02:35:30 GUEST: Rabbi Sol Solomon interviews Willard Manus
03:27:30 BOB DYLAN – Sooner & Later (Another Side)
03:43:00 Friends
03:52:30 RABBI SOL SOLOMON'S RABBINICAL REFLECTION #148 (Roger Waters)
04:07:30 SATURDAY SEGUE – In the News
04:46:00 Weather
04:48:00 DAVE GOES OUT
Aug. 5, 2017 Playlist: "I am a Manatee" (00:25:30; Christopher Cerf). "Hootin' Owl Trail" (Texas Li'l Darlin' 1949 Broadway cast). "Trail of Time" (01:48:00; Handsome Family). "Tree Trail" (01:51:00; Moondog). "Highest Trails Above" (01:53:30; Ramones). "I Knew These People" (02:26:00; "Paris, Texas" soundtrack). "Ballad of Mott" (03:21:30) & "All the Young Dudes" (04:52:00; Mott the Hoople). "To Ramona" (03:31:00; Sinead Lohan). "Black Crow Blues" (03:35:00; Bob Dylan). "All I Really Want to Do" (03:38:00; Bryan Ferry). "The Mooche" (Sophisticated Ladies 1981 Broadway cast). "Sinister But She was Happy" (04:12:00; Robyn Hitchcock). "22" (04:16:00; Lily Allen). (04:19:00). "Slow Leake" (04:19:00; Lafayette Leake). "Kelly, the Boy from Killanne" (04:22:00; The Clancy Brothers).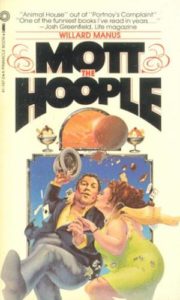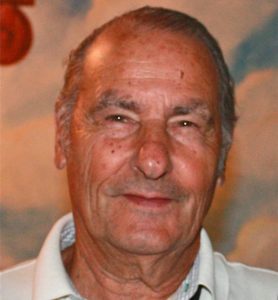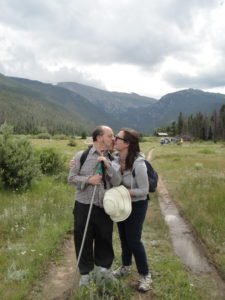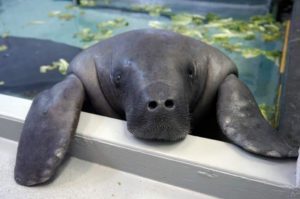 DOWNLOAD VIDEO