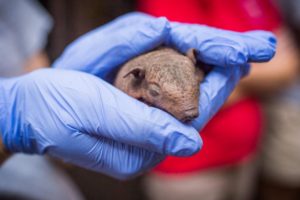 Sept. 2, 2017 (show #620) SCREAMING HAIRY ARMADILLO
Host: Dave Lefkowitz
Guest: Dave's wife Joyce
Featuring: Rabbi Sol Solomon's new song ("I'm Too Sexy (For My Prostate)"). Plus: Inside Broadway, Greeley Crimes & Old Times, Saturday Segues (Liam & Loudon, In the News), Bob Dylan – Sooner & Later.
00:00:01 DAVE GOES IN w/ Joyce (Joyce in NY, Hurricane Harvey, Storey's story, Dave's restaurant, screaming hairy armadillos, Snooty post-mortem)
01:01:00 GREELEY CRIMES & OLD TIMES
01:33:00 INSIDE BROADWAY
01:57:00 SATURDAY SEGUE – Liam & Loudon
02:17:30 BOB DYLAN – Sooner & Later
02:42:00 Friends
02:59:30 SATURDAY SEGUE – In the News
03:38:30 Weather
03:41:30 DAVE GOES OUT
Sept. 2, 2017 Playlist: "I Go to Work" (00:39:30; Kool Moe Dee). "There Ain't Nobody Here But Us Chickens" (01:21:00; Asleep at the Wheel). "Natasha Lost" (01:40:00; Natasha, Pierre, and the Great Comet of 1812 2013 off-Broadway cast). "Dirty Old Town" (01:59:30) & "An Poc Ar Buile" (02:09:00; The Clancy Brothers). "The Letter That Never Came" (02:02:00) & "Valley Morning" (02:05:00; Loudon Wainwright III). "Chimes of Freedom" (02:19:00; Bob Dylan & Joan Osborne). "If You Ever Go to Houston" (02:24:00; Bob Dylan). "Hava Nagila" (02:36:00; Pete Himmelman, Harry Dean Stanton & Bob Dylan). "Popcorn" (02:48:00; Art Paul Schlosser). "I'm Too Sexy (For My Prostate)" (02:55:00; Rabbi Sol Solomon). "Houston" (03:00:00; Dean Martin). "Chain Saw" (03:03:00; The Ramones). "Department Store" (03:05:00; Shelley Berman). "Immigrant Song" (03:11:00; Led Zeppelin). "National Brotherhood Week" (03:13:00; Tom Lehrer). "Fruits of My Labor" (03:16:00; Lucinda Williams).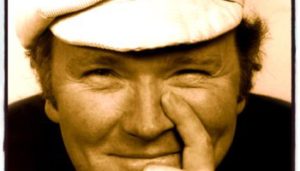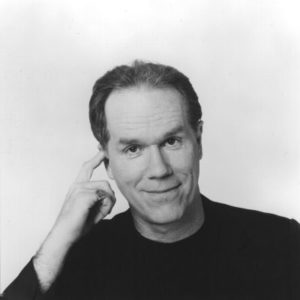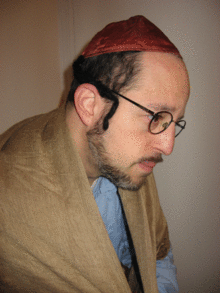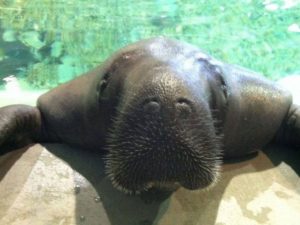 (Pictured: Liam Clancy, Loudon Wainwright III, Rabbi Sol Solomon, Snooty)