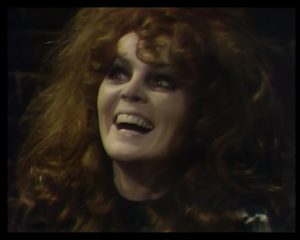 Host: Dave Lefkowitz
Guests: actress Marie Wallace, Dave's wife Joyce
Featuring: Rabbi Sol Solomon chats with actress Marie Wallace. Inside Broadway, Greeley Crimes & Old Times, Saturday Segue (In the News).
00:00:01 DAVE GOES IN w/ Joyce (Romper Room, birthday thanks, sides)
00:23:00 GREELEY CRIMES & OLD TIMES
00:54:00 Sponsors
00:56:00 INSIDE BROADWAY
01:15:30 GUEST: Rabbi Sol Solomon interviews Marie Wallace
02:07:00 Friends
02:18:00 SATURDAY SEGUE – In the News
02:37:00 DAVE GOES OUT
"Toot Toot Tootsie" (01:14:30; Al Jolson). "The Gymnast High Above the Ground" (02:18:30; Colin Meloy). "Repetition" (02:22:30; The Fall). "Hunters of Kentucky" (02:27:00; Bloody Bloody Andrew Jackson 2010 off-Broadway cast). "The Economic Situation" (02:29:30; The Ziegfeld Follies of 1936 1999 off-Broadway cast w/ Christine Ebersole). "Saduva" (02:33:00) & "Grazing in the Grass" (02:40:30; Hugh Masekela).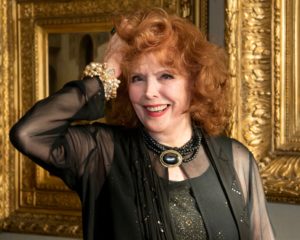 WATCH IN-STUDIO VIDEO:
Video Download of complete show's audio file
DOWNLOAD VIDEO