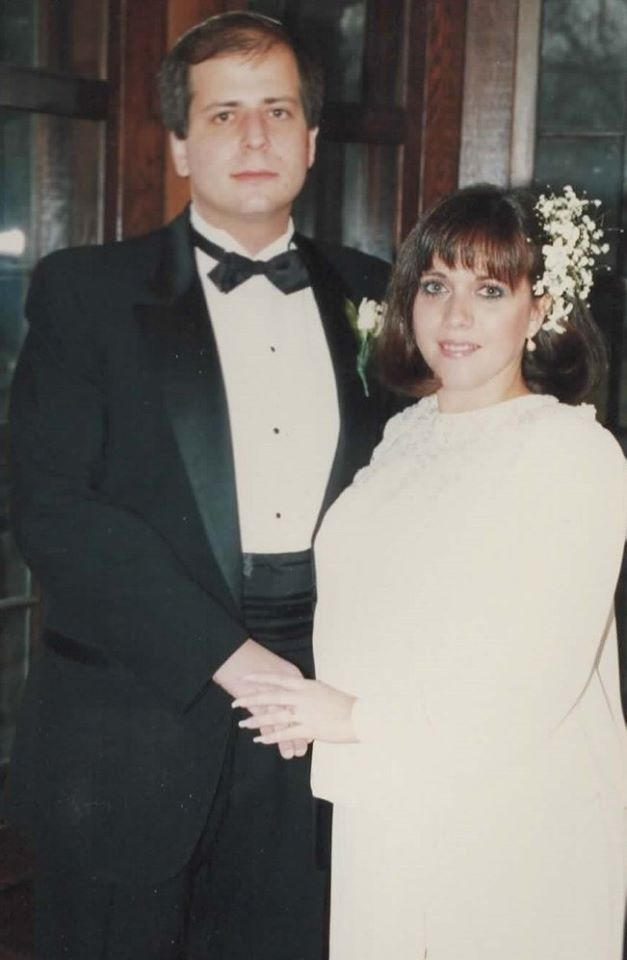 Here is the 758th episode of the long-running radio show/podcast, Dave's Gone By, which aired live on Facebook, Saturday morning, Aug. 8, 2020. Info: Davesgoneby.com.
Guests: Dave's cousins Jefrey Kirsch & Cynthia Shub Kirsch, Rabbi Sol Solomon.

Featuring: Dave chats with his cousins, Jeffrey Kirsch & Cynthia Shub Kirsch; Greeley Crimes & Old Times; Rabbi Sol Reads the Papers; Colorado Limerick of the Damned (Dinosaur); Wretched Pun of Destiny (Arab); Today/Yesterday (Aug. 8); Inside Broadway.

00:01:00 DAVE GOES IN w/ Joyce (Isaias, Covid, Eric for Ellen?, Rolling Stones, Ren & Stimpy, the ants' revenge, toothbrush time)
01:07:00 GREELEY CRIMES & OLD TIMES
01:28:30 GUESTS: Jeffrey Kirsch & Cynthia Kirsch Shub
02:07:00 TODAY/YESTERDAY (Aug. 8)
02:42:00 RABBI SOL READS THE PAPERS
02:59:30 INSIDE BROADWAY
03:16:00 WRETCHED PUN OF DESTINY #79 (Arab)
03:19:00 Friends of the Daverhood
03:26:30 COLORADO LIMERICK OF THE DAMNED (Dinosaur)
03:29:00 DAVE GOES OUT
Aug. 1, 2020 Playlist: "Over the Rainbow, Version 2" (Shooby Taylor).