doing what I do
and love
in my Long Island days
in my wannabe actor days
taken my first week at WGBB radio
at the station that once served your community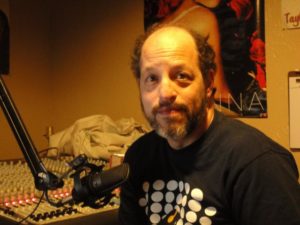 early days at my new radio home (2010)
curtain up
happy daves are here again
two people with no shame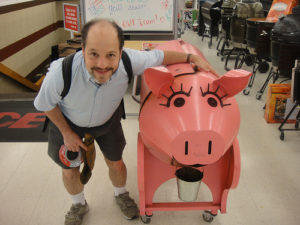 really, no shame whatsoever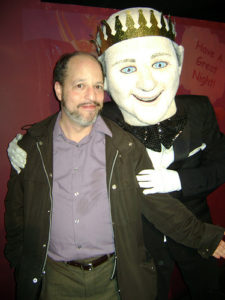 none
as a guest on TV's "Two on the Aisle"
hosting Stagebuddy Live in NYC
with longtime guest co-host Jeff Goodman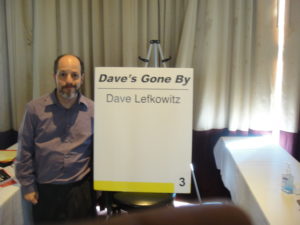 at the 2014 National Publicity Summit
at the 2015 National Publicity Summit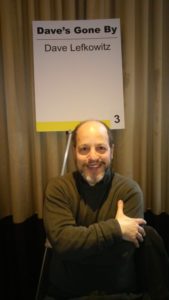 at the 2016 spring National Publicity Summit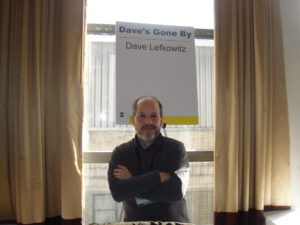 at the 2016 autumn National Publicity Summit
comedy rule #47: googly eyes — always funny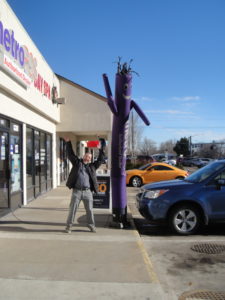 comedy rule #332: inflatable wavy man = hours of fun
there is no explanation, or excuse, for this
or this
getting adorned for potato day
okay, it's kind of a theme
I believe in using condiments
my favorite selfie
what I do for love
origamigasm
promo shot for The Miracle of Long Johns
our successful Indiegogo launch for Long Johns
it's for you.  just kidding, it's telemarketers
and they're very persistent
i am curiously yellow
always proud to show you Mei Dick
my treasures from Italy: waka-waka-boom-boom splat pigs!
the Harley Museum, which is as close as I'll ever get to doing this
and the opposite of corporate is . . .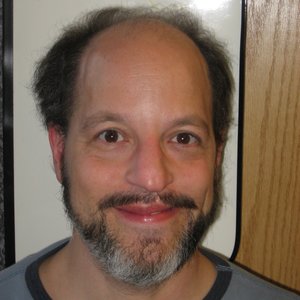 . . . this
bedroom eyes, semitic nose
sometimes I actually enjoy myself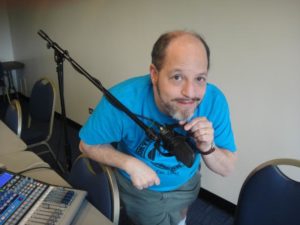 getting ready to do a Tony Awards special
making the papers
a question for the ages
wow, I finally get four stars!
note the initials
yes, I eat out a lot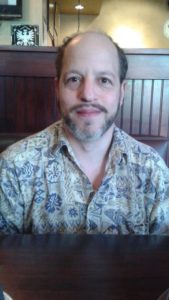 yes, I like interesting shirts
I made it myself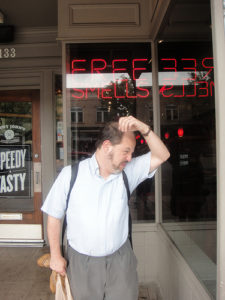 ah, that radio deejay funk
celebrating our 500th episode (march 7, 2015)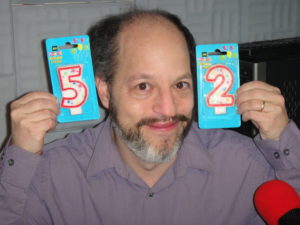 celebrating my exit from mom's birth canal (Jan. 2016)
with fellow broadcaster Joe Salzone
with someone beautiful named Joyce
still davely after all these years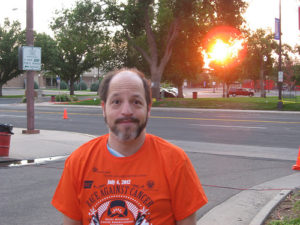 ah, Colorado, whose beauty rends one oblivious to nearby immolation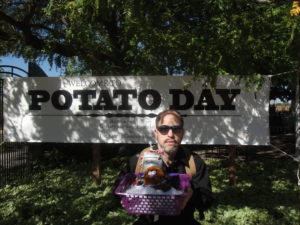 celebrating Potato Day with HRH The Grand Knish (Sept. 2016)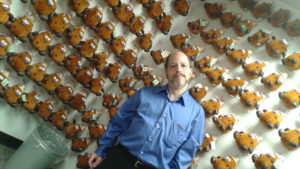 potato