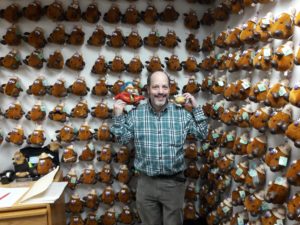 Dec. 23, 2017 (show #633): YULE TIED
Host: Dave Lefkowitz
Guest: Dave's wife Joyce
Featuring: Rabbi Sol Solomon offers his Rabbinical Reflection on Jerusalem. Plus: Inside Broadway, Greeley Crimes & Old Times, Saturday Segues (Morose Xmas, In the News), Bob Dylan – Sooner & Later (harding-not Tonya), My Sick Mind (Amtrak).
00:00:01 DAVE GOES IN w/ Joyce (tio de nadal, New Year's Eve, solstice)
00:31:00 GREELEY CRIMES & OLD TIMES
01:08:30 Sponsors
01:11:30 SATURDAY SEGUE – In the News
01:44:30 INSIDE BROADWAY
02:06:30 BOB DYLAN – Sooner & Later (harding)
02:25:30 MY SICK MIND (Amtrak)
02:30:30 Friends
02:39:30 RABBI SOL SOLOMON'S RABBINICAL REFLECTION #151 (Jerusalem)
02:51:00 SATURDAY SEGUE (morose Christmas).
03:18:30 DAVE GOES OUT
Dec. 23, 2017 Playlist: "Crash" (01:12:30; The Primitives). "Boy with a Coin" (01:15:00; Iron & Wine). "Embraceable You / "I Got it Bad, and That ain't Good" (01:19:30; Louis Prima & Keely Smith). "Signed, Sealed, Delivered (I'm Yours)" (01:22:00; Stevie Wonder). "The Rum Tum Tugger" (02:01:30; Cats 1982 Broadway cast w/ Terrence Mann). "I Dreamed I Saw St. Augustine" (02:11:00; Joan Baez). "Down Along the Cove" (02:14:30; Bob Dylan). "All Along the Watchtower" (02:17:00; Taj Mahal). "All I Ever Get for Christmas is Blue" (02:52:30; Over the Rhine). "We Killed Santa Claus" (02:57:00) & "My Doggy's Christmas Gift" (02:58:00; Dave). "Christmas in Prison" (03:01:30; John Prine). "I'll Be Killing You This Christmas" (03:05:00; Loudon Wainwright III). "Oh Holy Night" (03:08:30; Steve Mauldin). "On a Holiday" (03:24:30; Brian Wilson).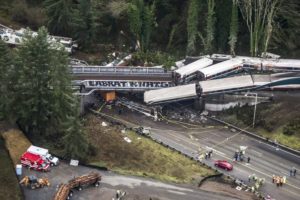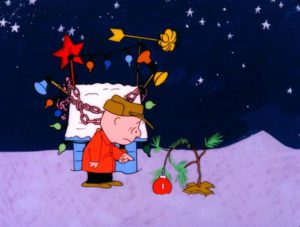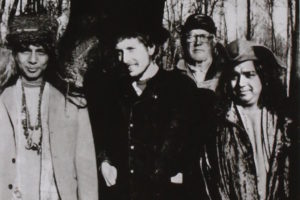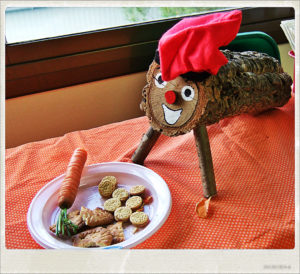 (pictured: Amtrak arriving early, A Charlie Brown Morose Christmas, cover photo for Bob Dylan's John Wesley Harding album, Tio de Nadal)
Click to download video file of the show's audio track

WATCH THE IN-STUDIO VIDEO: