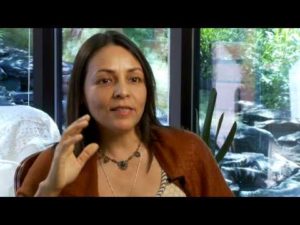 Rabbi Sol Solomon interviews wellness expert and former film editor Carlyn Montes de Oca
Topics include: veganism, Howard the Duck, Leonard Part 6, Bill Cosby, Israel, Mel Gibson, Dustin Hoffman, Haskell Wexler.
Segment airs May 13, 2017 as part of the "Dave's Gone By" radio program hosted by Dave Lefkowitz.
Please Note: Segments extracted from "Dave's Gone By" may have music and other elements removed for timing and media re-posting considerations. For the full interview with all elements, please visit the audio of the complete original broadcast.
All content (c)2017 TotalTheater Productions.
More information on Dave's Gone By: http://www.davesgoneby.com
More information about Rabbi Sol Solomon: http://www.shalomdammit.com