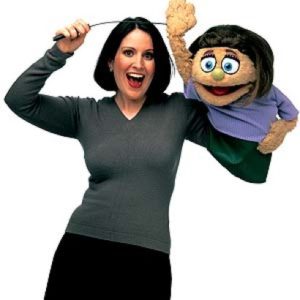 Host: Dave Lefkowitz
Guests: actress Stephanie D'Abruzzo (Avenue Q)
Featuring: Rabbi Sol Solomon interviews actress Stephanie D'Abruzzo and offers his Rabbinical Reflection on Trump n' Trannies, Inside Broadway, Saturday Segues (Jerry Herman, In the News), Bob Dylan – Sooner & Later.
00:00:01 DAVE GOES IN (new plates, nixfinity, Avenue Q)
00:26:30 SATURDAY SEGUE – In the News
01:14:30 Sponsors
01:18:00 INSIDE BROADWAY
01:58:30 GUEST: Rabbi Sol Solomon interviews Stephanie D'Abruzzo
02:55:30 SATURDAY SEGUE – Jerry Herman
03:14:00 Friends
03:23:30 RABBI SOL SOLOMON'S RABBINICAL REFLECTION #148 (Trump n' Trannies)
03:29:30 BOB DYLAN – Sooner & Later
04:06:30 DAVE GOES OUT
Aug. 12, 2017 Playlist: "Shake it Off" (00:28:30; Taylor Swift). "Google" (00:32:00; Ben Bailey). "Bang Bang Bang" (00:35:30; Big Bang). "White Boys" (00:39:30; Hair 2010 Broadway cast). "Gentle on My Mind" (00:41:30; Glen Campbell). "Move On" (01:50:30; Barbara Cook & Malcolm Gets). "The Internet is for Porn" (01:55:30), "There's a Fine, Fine Line" (02:52:00) & "I Wish I were Back in College" (04:11:00; Avenue Q 2003 Broadway cast w/ Stephanie d'Abruzzo). "Time Heals Everything" (02:59:00; Georgia Brown). "Shalom" (03:03:30; Milk and Honey 1961 Broadway cast w/ Robert Weede). "I Don't Want to Know" (03:06:30; Dear World 1969 Broadway cast w/ Angela Lansbury). "Waiting for the Morning Light" (03:33:00; Gene Simmons). "September on Jessore Road" (03:41:30; Allen Ginsberg). "Girl from the North Country" (03:55:00; Bob Dylan).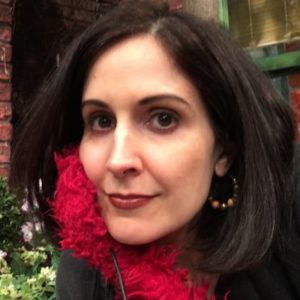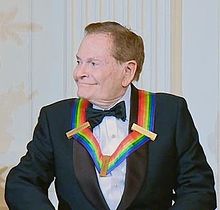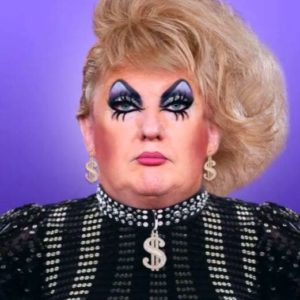 (pictured: Stephanie D'Abruzzo, Jerry Herman, Donald Trumpette)
DOWNLOAD VIDEO