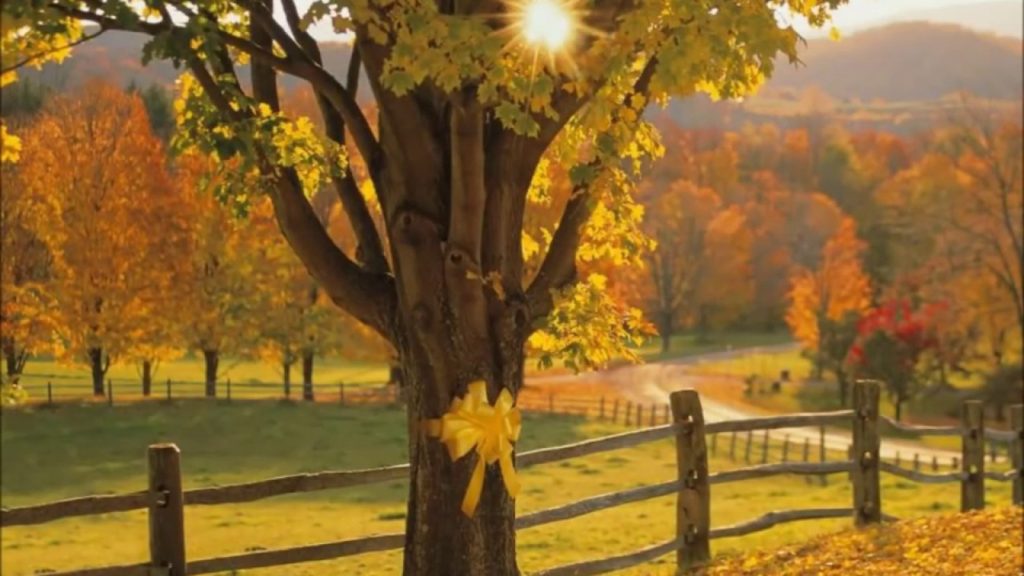 Guests: musician Tony Orlando, Dave's wife Joyce

Featuring: Rabbi Sol Solomon interviews singer Tony Orlando, Greeley Crimes & Old Times, Inside Broadway, StoryTime (Hello, Mrs. Piggle-Wiggle, pt. 3), Colorado Limerick of the Damned (Greeley), Dave Says Bye to Leon Redbone.

00:00:01 DAVE GOES IN
(cookbook)
00:17:30 DAVE GOES FURTHER IN (new air conditioner)
00:50:30 GREELEY CRIMES & OLD TIMES
01:22:00 INSIDE BROADWAY (news & review (Enter Laughing) 01:42:00))
01:54:00 GUEST: Rabbi Sol Solomon interviews Tony Orlando
02:39:30 COLORADO LIMERICK OF THE DAMNED – Greeley
02:45:00 Friends of the Daverhood
02:54:00 STORYTIME – Mrs. Piggle-Wiggle, Part 3
03:11:00 DAVE SAYS BYE – Leon Redbone
03:17:00 DAVE GOES OUT

June 8, 2019 Playlist: Enter Laughing excerpts (01:52:00). "Bless You" (02:36:00; Tony Orlando). "Lazybones" (03:15:00) & "When You Wish Upon a Star" (03:18:30; Leon Redbone).