Welcome to the interweb home of the DAVE'S GONE BY radio show!

NEXT LIVE EPISODE: Sat, Aug. 19, 11am(Eastern) #618: "HERB GARDEN" – Featuring: Dave interviews theater critic Herb Simpson. Plus: Greeley Crimes & Old Times, Rabbi Sol Solomon's Rabbinical Reflection on Charlottesville, Inside Broadway, Dylan – Sooner & Later (worst of), Saturday Segues (college, In the News), & more!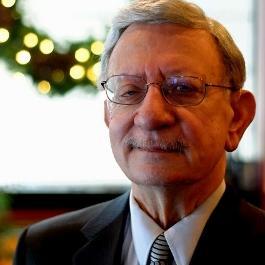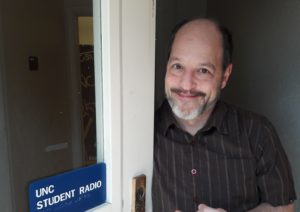 Join producer and host Dave Lefkowitz every Saturday, 11am-2pm(Eastern) for three hours of comedy, music, culture, and interviews.
Listen live at http://uncosr.serverroom.us:5050/
Missed our last show?
Hear "Avenue Bru – (aired 8/12/17) Featuring: Rabbi Sol Solomon interviews actress STEPHANIE D'ABRUZZO (Avenue Q). Plus: Rabbi Sol's Rabbinical Reflection on Trumps n' Trannies, Inside Broadway, Greeley Times, Dylan – Sooner & Later, Saturday Segue (Jerry Herman, In the News), & more!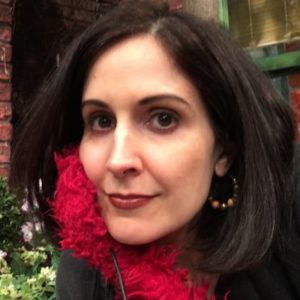 *
Visit our audio/video ARCHIVE section (right-hand sidebar under Categories) for programs going all the way back to our very first one in 2002! Plus you can find separate archives of all our interviews, wretched puns, skits, n' songs.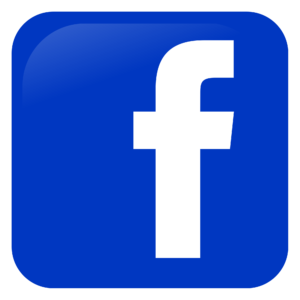 click to like Dave's Gone By on Facebook!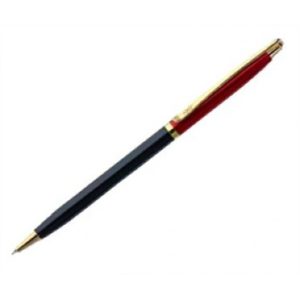 Interested in Dave's writing? Find his plays, articles, reviews, and even songs here: https://davelefkowitzwriting.wordpress.com/
Enjoy the best daves of your lives!