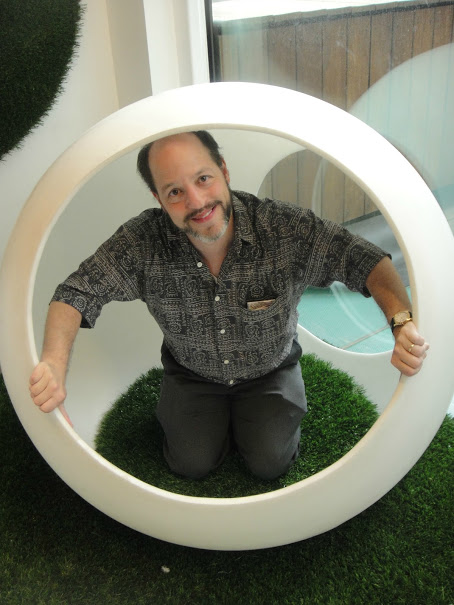 Welcome to the home of the DAVE'S GONE BY
facebookio podcastio programio of the stream!
NEXT LIVE EPISODE: Sat, July 11, 9am-noon(Eastern) #754: "TBA" –  Featuring: Plus: Inside Broadway, Greeley Crimes & Old Times, Dave's Gone Canceling, The Wretched Pun of Destiny, Today/Yesterday (July 11), Colorado Limerick of the Damned, Potato News.
CLICK to visit all the ARCHIVES!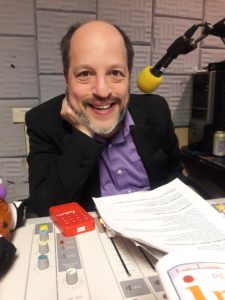 Dave's Gone By airs live Saturday mornings, 9am-noon(ET): http://facebook.com/DavesGoneBy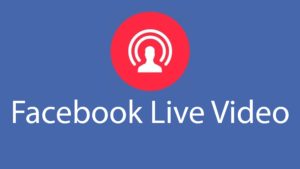 Watch our previous show! #753 "MID-MORNING CATECHISM": http://davesgoneby.net/?p=23374. Featuring: Rabbi Sol Solomon interviews actress Vicki Quade (Late Nite Catechism, Christmas Bingo). Plus: Greeley Crimes & Old Times; Inside Broadway, Today/Yesterday Quiz (July 4), Colorado Limerick of the Damned (Merino, CO); and Farewells to Carl Reiner and Oofty-Gooft.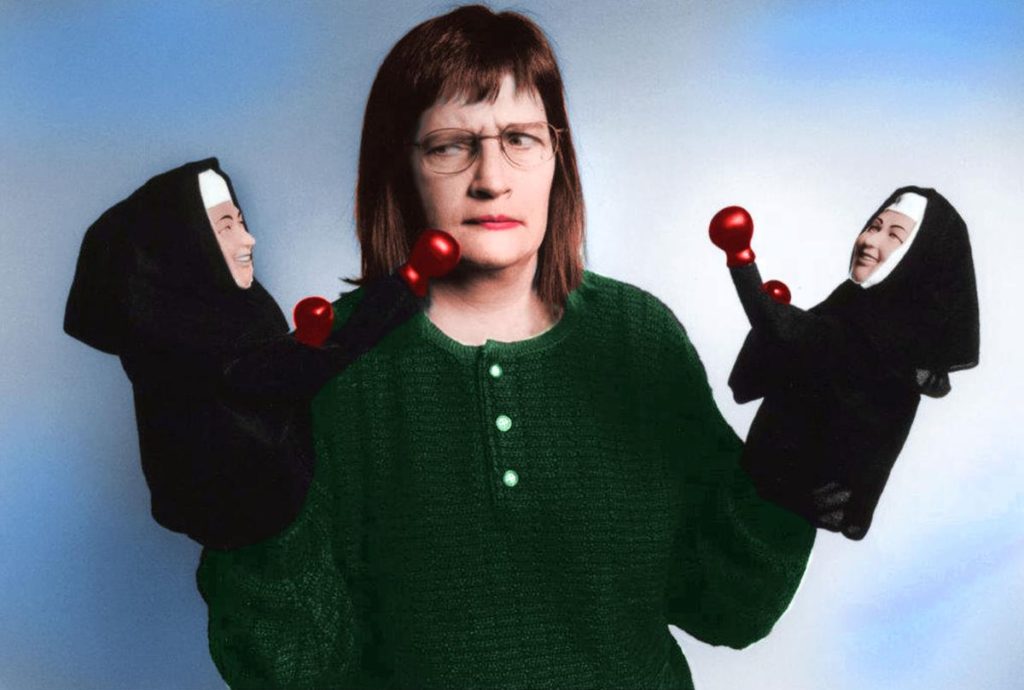 RABBI SOL FANS! "Shalom Dammit! An Evening with Rabbi Sol Solomon"–a hilarious comedy with music about modern Jewish life in America–received an industry reading Aug. 8, 2019, at the Dramatists Guild Foundation in Manhattan. Wanna help bring the show off-Broadway or to a virtual crowd? Contact us at shalomdammit_at_aol.com.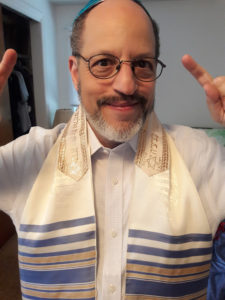 Visit our audio/video ARCHIVE section (right-hand sidebar under Categories) for programs going back to our very first one in 2002! Plus separate archives of all our interviews, wretched puns, skits, n' songs.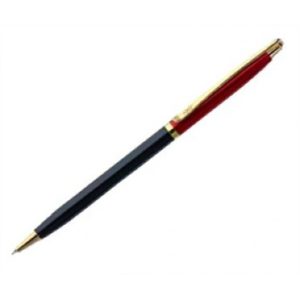 Interested in Dave's writing? Find his plays, articles, reviews, and even songs here: https://DaveLefkowitz.org
Enjoy the best daves of your lives!